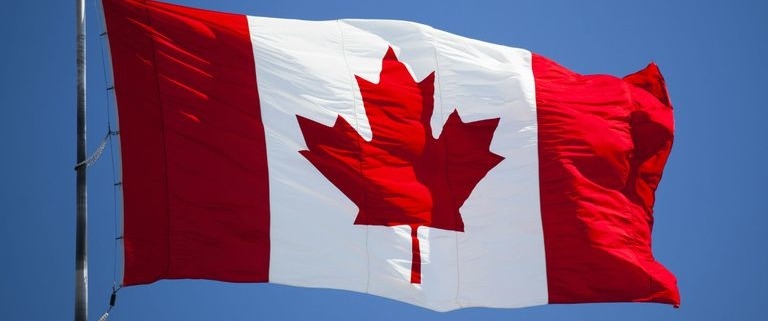 Service of Process in Canada
Service of process in Canada might seem simple, but there are a few things to be wary of. Canada is a party to the Hague Service Convention, which means service needs to be perfected in accordance with specific rules. However, Canada can be one of the most efficient countries to make service in. Luckily, it can also be one of the cheapest.
Countries that sign on to the Hague Convention can object to service by private process server and service by mail. Thankfully, Canada allows for both private process server and mail service. But beware, enforcing a foreign judgment can be trick if you do not use an effective method of service. Just because the judgment is enforceable in the United States does not mean it will be enforceable in Canada.
Using Article 5 of the Hague Convention is always the preferred method because in the United States cannot challenge the effectiveness of the service if a duly completed certificate is returned from the country's central authority. Canada has several provincial authorities, rather than one overall authority like most countries. The local authority will accept the request, and payment, and then attempt to perfect service. If they are able to serve the defendant, the local authority will return to the requester a completed certificate of service. The requester will file that in, which is what gets the proceeding against the defendant in motion.
Be sure that the server you decide to use is familiar with both private process servers and the Hague Convention. Failure to understand both of those procedures can result in an ineffective service, wasted time, wasted money, and worst of all, an angry client. Even worse, you could find out your judgment is unenforceable if you fail to use proper services. This is even more important when considering the impending enforcement of foreign judgment convention.
Always make sure that the server that you use is experienced, knowledgeable, and can answer all of your questions.
https://www.ancillarylegal.com/wp-content/uploads/2019/07/national-flag-canada-lge2-56a0e57f5f9b58eba4b4f422-1.jpg
512
768
Elizabeth Gallo
/wp-content/uploads/2019/01/ALC_Logo-new-logo.png
Elizabeth Gallo
2019-07-22 11:00:33
2020-03-26 10:32:11
Service of Process in Canada